Portrait Days
Family Portrait Days
with Orit Harpaz
For the past eleven years, Orit Harpaz has beautifully documented what we do at PLAY. She has also photographed many PLAY families privately, often revisiting them each year.
Orit offers private sessions year round, and occasional Family Portrait Days. Details for the upcoming Mother's Day mini-sessions are below, along with a pricing menu for additional prints. Please contact Orit directly with your questions and to book your appointment. You can view her work on our library wall at PLAY and at her website.
To view available times and book your session through Orit's booking site, please click here.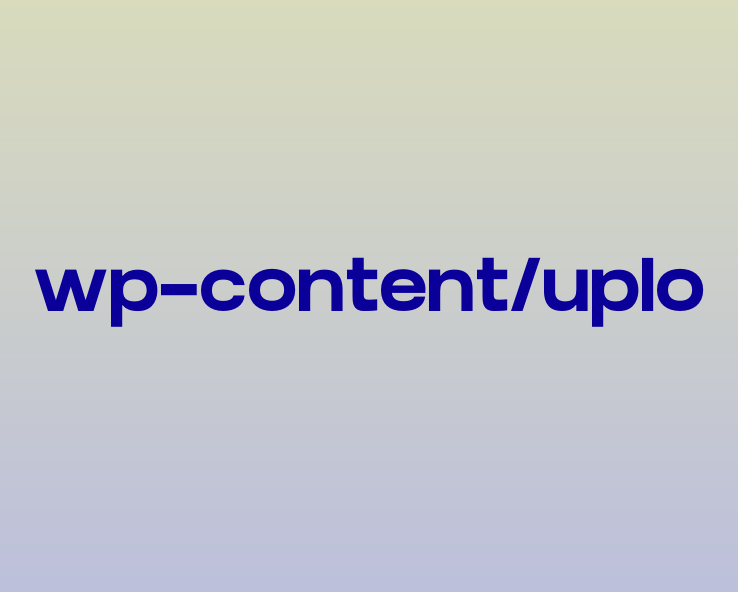 Save
Save