Weekday Get-togethers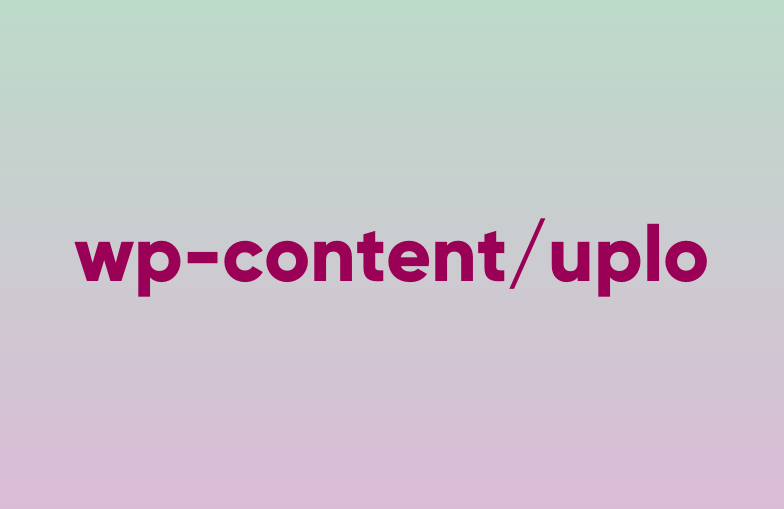 Looking to plan a little weekday celebration or a special outing for your playgroup?
Weekday Get-Togethers at Play are for a maximum of 10 children, ages 0 to 3 only, and include:
• a ½ hour, private PLAY music class with one of our teachers OR a 45-minute, private Messy Art session with a facilitator
• play privileges in our community area (not private) before and/or after the activity within our regular business hours
Cost: $175.00
A non-refundable deposit of $75 is required to hold your date. Availability is limited, and only includes select midday and afternoon times within our regular business hours. Please contact us for available dates and times.
*Please note: We no longer host parties with food during the week. Before and/or after your activity, you are welcome to have non-messy snacks at our community snack table, space permitting. (No cake, pizza, etc.)
But my group is only a few kids…
Consider joining us during drop-in art hours instead.