Our Store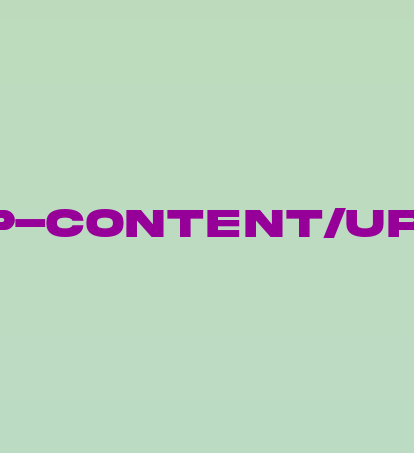 We carry a hand-picked selection of wooden & modern toys, family music, children's instruments, books, and art supplies for kids from birth to six, including products from Haba, PlanToys, Mudpuppy, Kid-O, Hape, Janod, Melissa & Doug, Chronicle Books, Remo, Hohner, and more.
PLAY music members save 10% on all regularly-priced merchandise at PLAY. We also send occasional special offers to folks on our mailing list.
Visit the home page for our hours (upcoming holiday closures).