Session Art Classes
Messy Mixed Media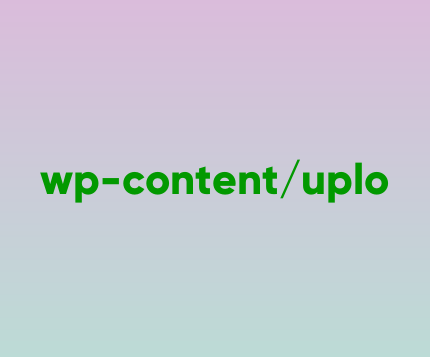 Messy Mixed Media is a facilitated, parent-and-child art class. We introduce different methods and materials each week in projects that encourage children to express themselves, to make independent choices and evaluations of their work, to develop fine motor skills in age-appropriate ways, and to approach their art-making with a sense of fun and appreciation.
Each session of Messy Mixed Media is different, but frequent activities include paper-mache; print-making; sculpting with recycled wood, cardboard, and clay; collaborative 3-D projects and installations; activities incorporating collage, paint, and drawing materials; cumulative works; and projects inspired by great artists. We often utilize recycled materials, and in doing so it's our goal to give children a beginning sense of earth-friendly art practices and to have them begin to see the potential art in everyday objects.
From the Web: Messy Mixed Media was included in DailyCandy's "Coast To Coast: Kids' Classes That Rock" issue (Sept. 2013).
---
Winter '19 Schedule
8-week session: Tues. 1/15 – Sat. 3/9
Available class times:
Tuesdays, 3:00-3:45, with Rebecca, ages 2-5
Tuesdays, 4:00-4:45, with Rebecca, ages 2-5
Wednesdays, 10:45-11:30, with Jasmine, ages 2-4
Wednesdays, 4:15-5:00, with Jasmine, ages 2-5
Fridays, 9:30-10:15, with Jasmine, ages 2-4
Saturdays, 9:30-10:15, with Rebecca, ages 2-5
Enrollment
To reserve your spot in Winter Messy Mixed Media, choose a weekly class time from the schedule above and enroll in person or online. Questions? Call: 323.988.1189
Enroll online with 7-week prorated pricing (start dates 1/22-1/26):

CLICK TO HERE ENROLL

Cost

8 weekly 45-minute classes: $195 per child (sibling rate, $125)
Ask about Messy Mixed Media discounts for current PLAY music Families (email us).
Facilitators: Jasmine Pech & Rebecca Trehy (facilitator bios are here). Enrollment is limited and spaces are reserved with payment. Please scroll down for our complete enrollment policies. Schedule is subject to change. Parents or caregivers attend and participate in all classes.
Membership Benefits
During the terms of their classes, Messy Mixed Media families enjoy:
free use of our community area on the day of class
the member rate of $9 per child for all of our drop-in art activities (regular price $14)
a 10% discount on all regularly priced retail items in our store
Enrollment Policies
Please note that your spot in class can only be secured upon our receipt of payment.
A $25.00 fee will be charged for cancellations made prior to the cancellation deadline: Mon. 12/31/18 for Winter Session. All fees are NON-REFUNDABLE as of the cancellation deadline.
PLAY reserves the right to cancel classes that are under-enrolled and refund fees paid.