Staff
Keith Colacicco
PLAY music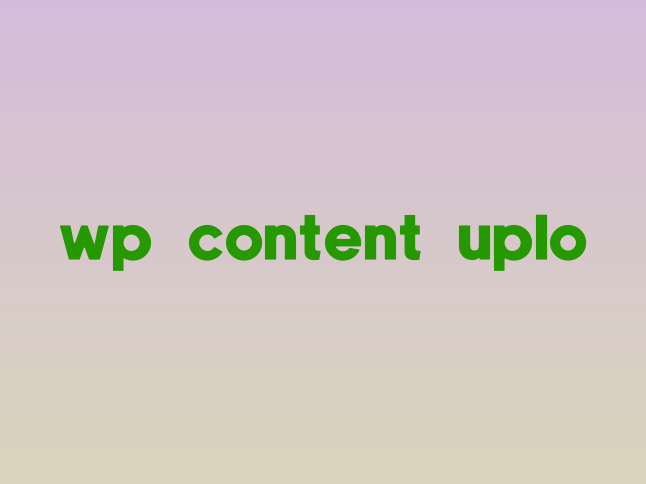 Keith began his musical career as a 7-year-old when he performed the song "Wild Thing" on his electric guitar for classmates and faculty at his elementary school. The experience began a lifelong fascination with musical performance and an appreciation for the role that music can play in child development. Keith grew up in Huntington, New York, in a family that fostered creative expression in the arts. As a teenager, he studied guitar with industry professionals and played at local venues. A passion for the arts led Keith to the University of Southern California, where he studied both music and film. Keith has been teaching music classes at PLAY since January 2007, and can also be found making a name for himself in the local music scene of his adopted hometown of Venice, California.
Emilia Lopez-Yanez
PLAY music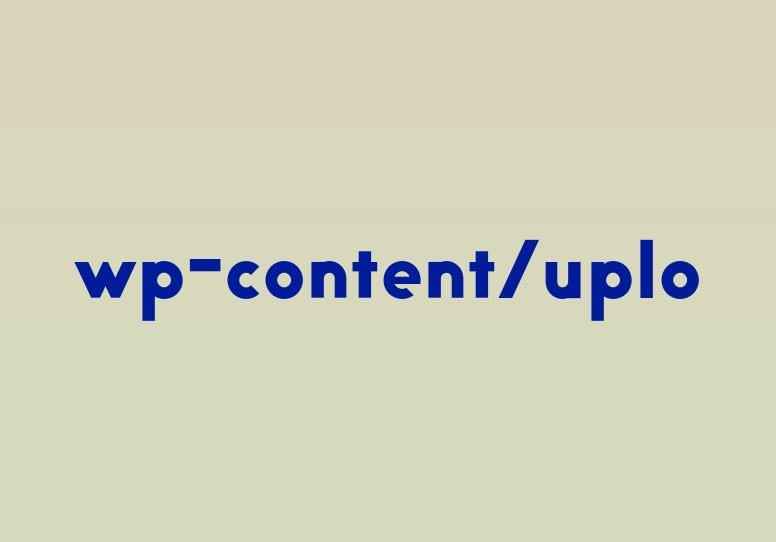 Emilia Lopez-Yanez was born into a musical family in San Diego, California, where she grew up singing, dancing, playing the oboe, and doing just about every musical activity imaginable. She continued to pursue her love of music at Chapman University, where she received her Bachelor of Music in Vocal and Oboe Performance. While she had been teaching her dolls since she was a child, it was during her undergraduate studies that she fell in love with teaching music to children. Emilia is currently working toward her Masters in Music degree in oboe performance at the University of Southern California. Through USC's Thornton Outreach, she has enjoyed directing children's choirs, teaching jazz, and working with Pre-K classes throughout South Los Angeles in underprivileged schools, as well as teaching private voice and oboe lessons in her home studio and at the Beverly Hills Music Conservatory, while freelance performing around Los Angeles. When she isn't singing, playing, or teaching music, Emilia enjoys spending time with her family, traveling, and practicing hot yoga.
Jasmine Pech
Art Room Facilitator & Messy Mixed Media, Stories & Art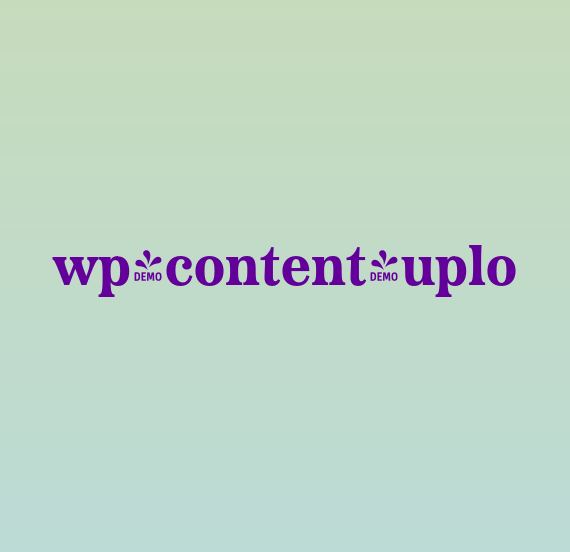 A Los Angeles native, Jasmine majored in fine arts at the University of California, Santa Cruz. During her time there she was a School Programs Intern at the Santa Cruz Museum of Art and History. She also spent her senior year working as a teacher's assistant at UCSC's Early Education Services. It was through these experiences that she discovered her passion for engaging children through the arts. In her own artistic pursuits, she illustrates with watercolors, practices oil painting, graphite drawing, and documentary photography. When not teaching or creating art, she enjoys collecting comic books, thrift shopping, and traveling.
Rebecca Trehy
Art Room Facilitator, Messy Mixed Media & PLAY music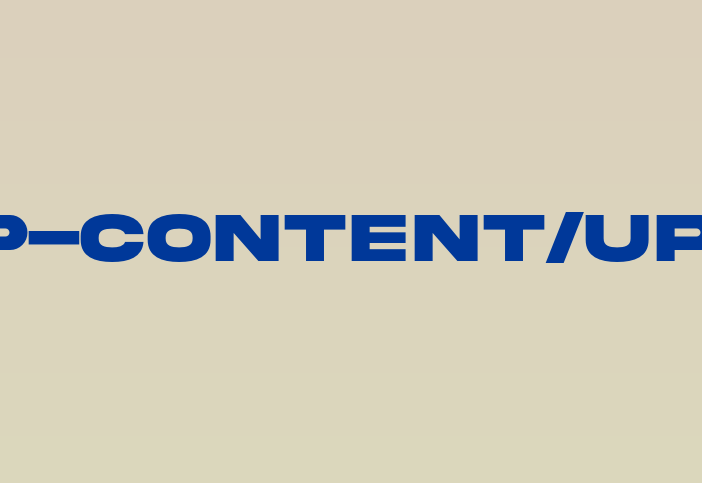 Rebecca grew up in the beautiful mountains of Colorado and earned her BFA in Theatre from the University of Colorado in Boulder. She taught many children's theater, music, and art classes as a teaching artist at Theatre Aspen, Storytown in Chicago, and Earthbeat Children's Choir in Aspen. Since moving to Los Angeles, she has had the great honor of working as a caregiver for many wonderful families. Rebecca joined our team in the art room in May 2017. She completed her PLAY music apprenticeship the following fall and winter, and we welcomed her to our music staff in spring 2018. In her free time, Rebecca loves to make up stories and songs, and also enjoys crocheting blankets and creating hand-made cards and banners for friends and family. She is thrilled to be working at PLAY where she can combine her two great passions in life, the arts and working with children.
Willie Aron
PLAY music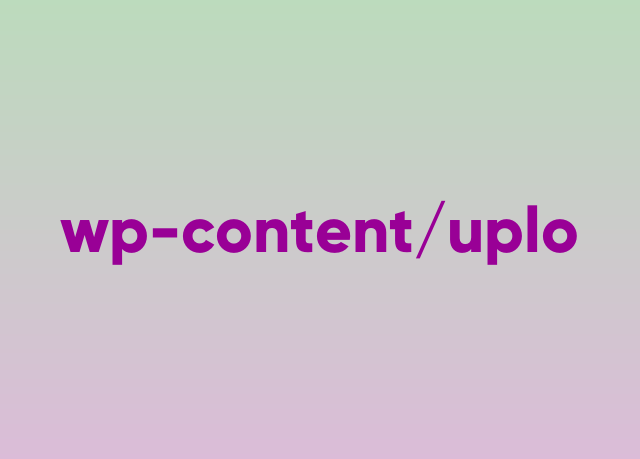 Multi-instrumentalist, composer, and Los Angeles-native, Willie Aron, began working with Play in 2009 on the development of PLAY music. He continues to be an invaluable part of the PLAY music team, contributing original songs, collaborating on the curriculum, and co-producing PLAY's CDs. For more about Willie, please visit the PLAY music site.
Anne & James Saxenmeyer
PLAY founders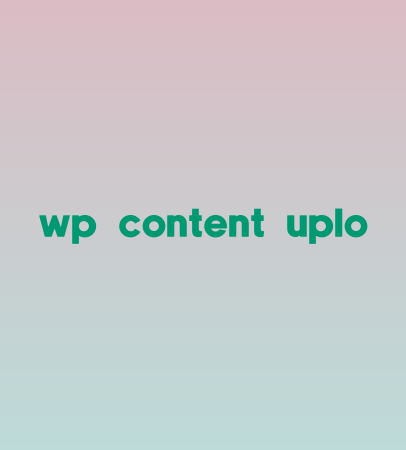 Anne & James started PLAY in 2004 when their son, Jack, was two years old. Between them they have experience in dance, writing, theater, and early childhood education. They're both music and art enthusiasts and self-taught business people. You'll find at least one of them at PLAY, almost every day. Lately, Anne & James have also been enjoying PLAY anew with their twin daughters, born in December 2013.